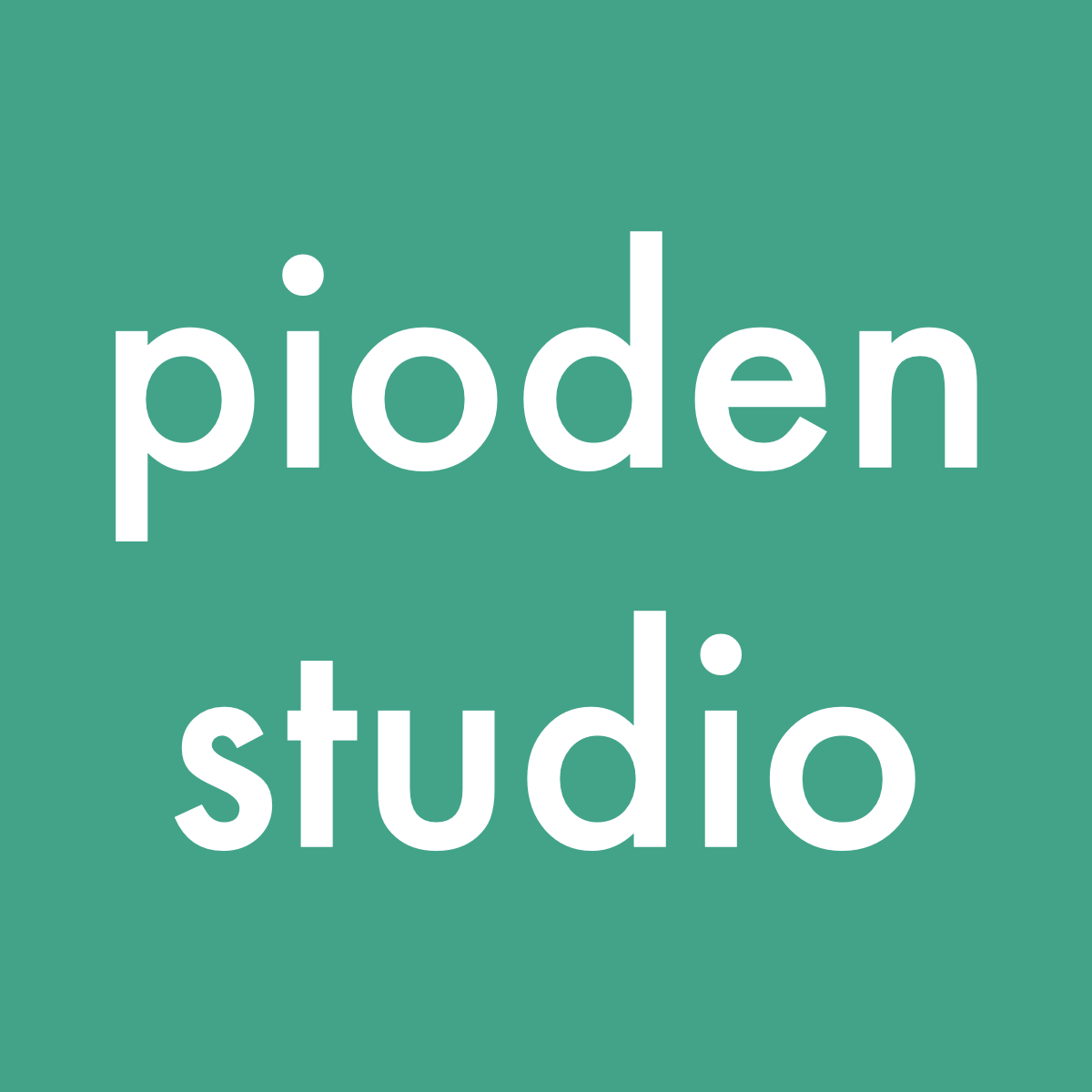 Job Overview: As a Graphic Designer at Pioden Studio, you will play a pivotal role in conceptualizing, designing, and executing visually stunning graphic materials that align with our clients' branding and communication goals. Your artistic prowess and design expertise will contribute to the overall success of our projects, ensuring a consistent and impactful visual identity for our clients.
Key Responsibilities:
Collaborate with the creative team, clients, and project managers to understand design requirements and project objectives.
Conceptualize and create compelling visual designs, including but not limited to: logos, brand identities, marketing collateral, web graphics, social media visuals, and more.
Translate client briefs and brand guidelines into innovative and effective design solutions.
Produce high-quality, polished designs that maintain a balance between creativity and adherence to project specifications.
Stay up-to-date with design trends, industry best practices, and emerging technologies to continuously enhance design quality.
Present and communicate design concepts and ideas effectively to internal teams and clients.
Participate in brainstorming sessions and contribute creative ideas that drive the success of projects.
Collaborate with other designers, illustrators, and professionals to maintain a cohesive and inspiring creative atmosphere.
Qualifications:
Bachelor's degree in Graphic Design, Visual Communication, or a related field (or equivalent work experience).
Proven experience as a Graphic Designer, with a strong portfolio showcasing a diverse range of design projects.
Proficiency in design software such as Adobe Creative Suite (Photoshop, Illustrator, InDesign), as well as other relevant design tools.
Solid understanding of design principles, typography, color theory, and composition.
Excellent communication skills to effectively present and explain design concepts.
Ability to work both independently and collaboratively in a fast-paced, deadline-driven environment.
Attention to detail, strong organizational skills, and the ability to manage multiple projects simultaneously.
Knowledge of UI/UX design principles and web design is a plus.
Experience with motion graphics and animation is an advantage.
Job Category:
Creative Team
Job Location:
Lebanon
Remote
United Kingdon