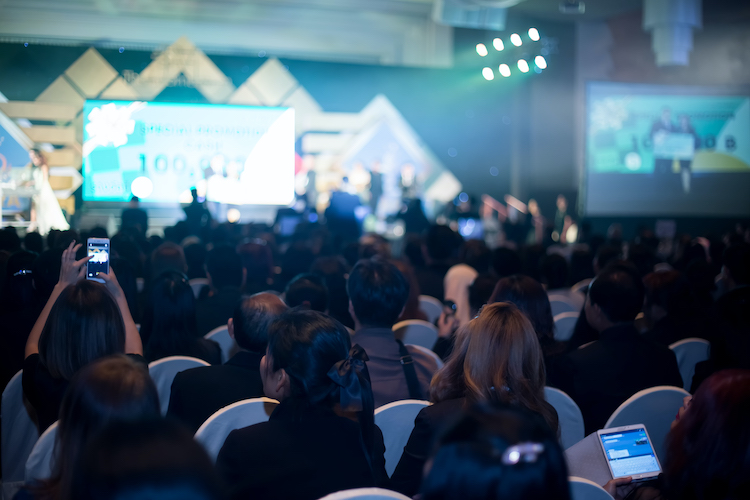 Our obsession with details is what differentiates us from others when it comes to event management. Magpie Events Team managed to earn the partner's trust in a short time!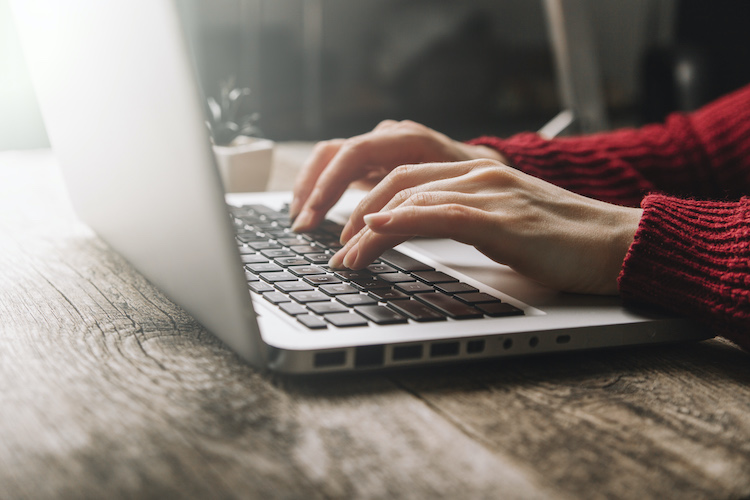 Similar to nest building, our expert team of Physicians, pharmacists, and medical writers are able to construct simple but robust medical communication to touch the recipient's heart before the mind!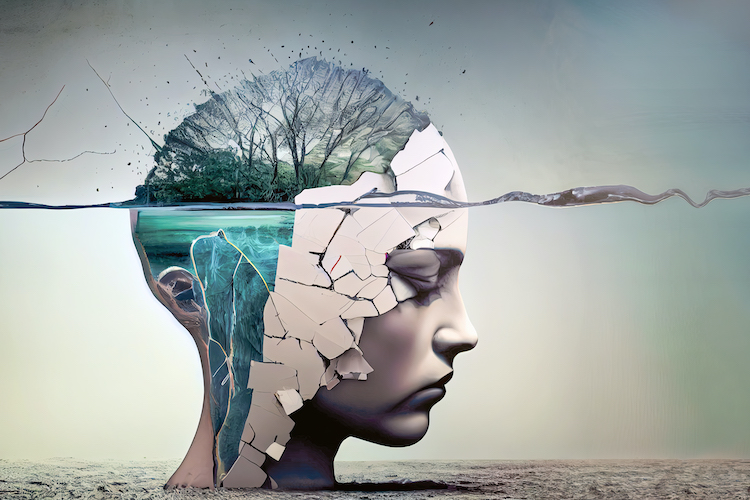 We are noise eliminators when it comes to communication. Our marketing, medical & creative team can develop and deliver only what matters!
With an unparalleled combination of medical knowledge, audience understanding and strategic influence, we at Magpie Concept are able to bring data to life and drive behavior change across the healthcare community.
If you are looking for a medical communications and medical affairs consultancy, we can help. Get in touch to discuss how we could consult on your next project or work with you to build a new team.