Effective communication is crucial in the fast-paced healthcare industry, and medical communication services play a vital role in facilitating communication among different stakeholders. These services encompass a wide range of specialized functions that involve creating, disseminating, and managing various types of medical information. Let's take a closer look at the different types of medical communication services commonly used in healthcare.
Medical Writing: Medical writing involves creating a diverse range of written materials, such as clinical trial protocols, regulatory documents, scientific manuscripts, patient education materials, and marketing collateral. Medical writers possess expertise in translating complex scientific and medical information into clear, concise, and accurate content that is tailored to the intended audience.
Medical Education: Medical education services focus on creating educational materials and programs for healthcare professionals, patients, and other stakeholders. This may include developing continuing medical education (CME) programs, training materials, e-learning modules, and workshops to update healthcare professionals on the latest medical advancements and guidelines. Patient education initiatives, such as patient brochures, videos, and websites, are also part of medical education services to improve health literacy and empower patients to make informed decisions about their healthcare.
Medical Information: Medical information services involve responding to inquiries from healthcare professionals, patients, and other stakeholders regarding the safe and effective use of medical products. Medical information specialists provide accurate and timely information on product features, dosing, safety, and efficacy, and handle adverse event reporting, product complaints, and other medical inquiries.
Medical Meetings and Events: Medical communication services also support the planning, organization, and execution of medical meetings and events, including scientific congresses, symposia, workshops, and webinars. These services may include developing scientific agendas, creating presentations, coordinating logistics, and managing interactions between speakers and attendees.
Regulatory Communications: Regulatory communications are crucial to ensure compliance with regulatory requirements and guidelines. These services involve preparing regulatory submissions, coordinating regulatory interactions, and developing safety reports, risk management plans, and labeling documents in compliance with regulatory requirements.
Medical Marketing and Promotional Materials: Medical communication services may also involve developing marketing and promotional materials for healthcare organizations. These materials may include product brochures, websites, digital campaigns, and social media content that comply with relevant regulations and guidelines.
In summary, medical communication services encompass a diverse range of specialized functions that support effective communication among stakeholders in the healthcare industry. These services play a critical role in disseminating accurate information, supporting medical education, ensuring regulatory compliance, and promoting safe and effective use of medical products. Medical communication professionals with expertise in medical writing, medical education, MSL support, medical information, regulatory communications, medical meetings, and marketing materials contribute to the success of healthcare organizations by enabling effective communication and collaboration in the dynamic healthcare landscape.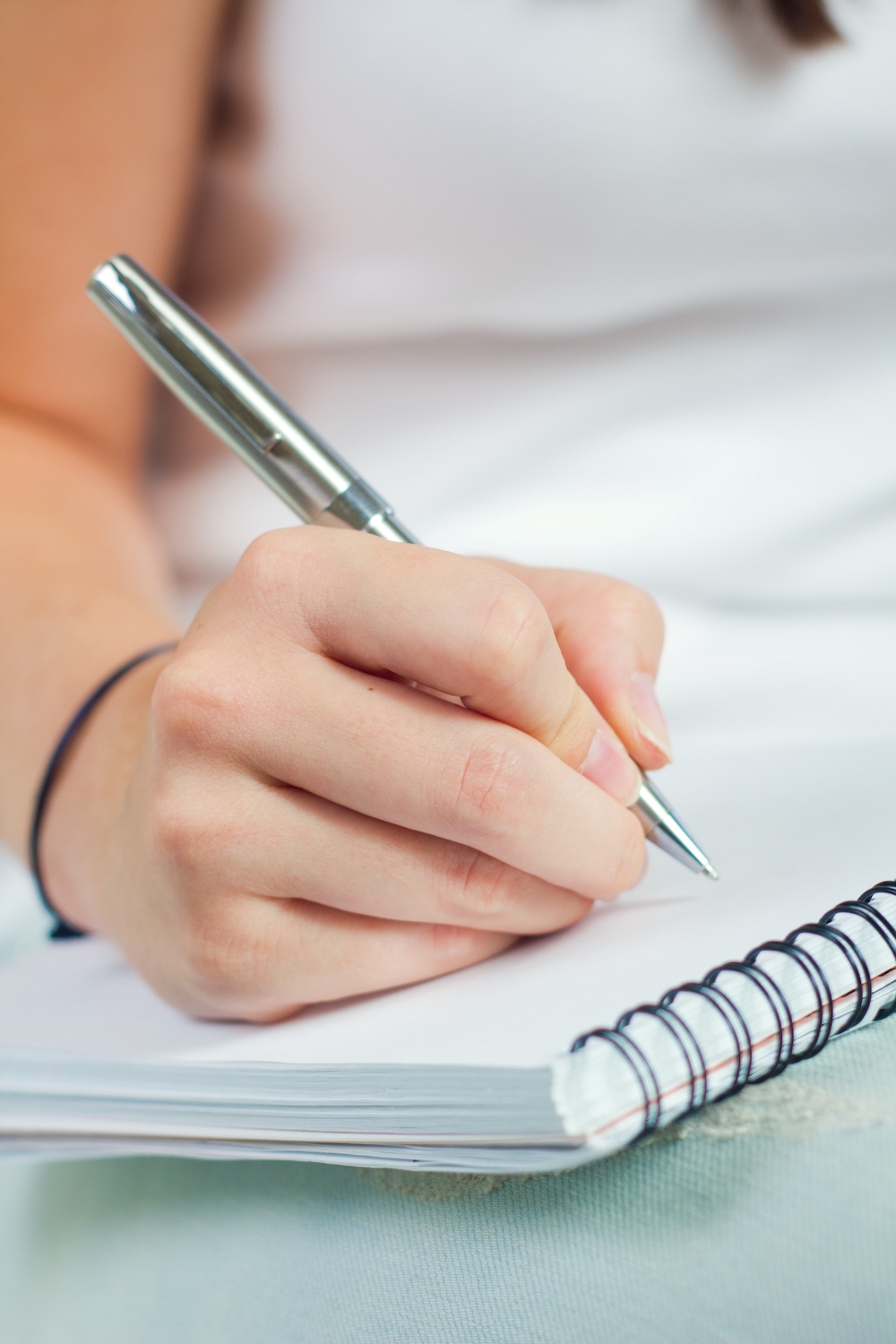 ADVISORY BOARD REPORT SERVICE - QUOTATION REQUEST